A picture of a guy who wanted his face on the internet. BTW, his name is Sean.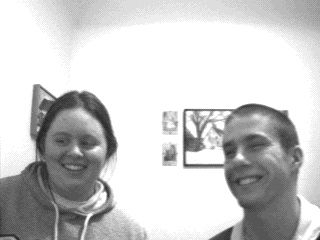 This is a picture of Derek, Sean's twin brother, and I, he also just wanted to leave his mark.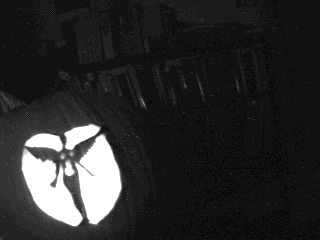 This is a picture of last Halloween's pumpkin. For those of you who can't recognise it, it is supposed to be the angel on the cover of Nirvana's In Utero


The first pict is of my two best friends Tobie and Kelly. It was taken during last year's ski trip.
The next one is of Alanah and Branwen in St. Albert, Alberta. They were dancing in honour of their new funky gloves.
Tbe last one is of Alanah bowing before "the temple" that we created in Washington, DC. It has now become tradition to make a temple during each school trip. Unfortunatly, the one made during the ski trip caught on fire and didn't make a very good picture.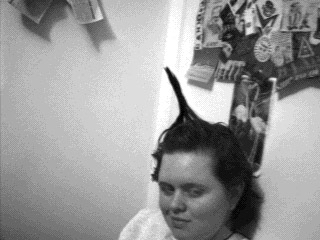 This is just a somewhat recent pict of me with my funky collage in the background.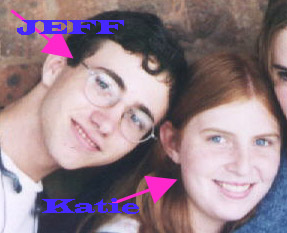 This is Jeff. Isn't he cute? I've never actually met this guy, but even so, he is the most amazing friend I've ever had. I love him so much. He rocks!


I couldn't resist to put this up.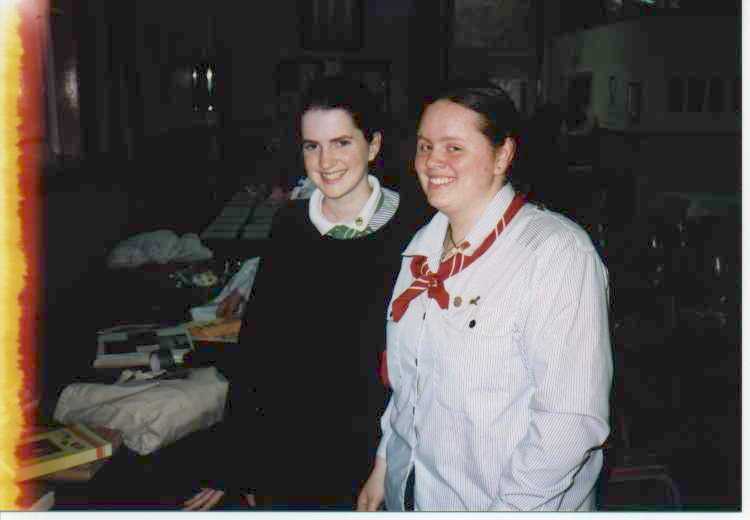 Emily and I at advancement.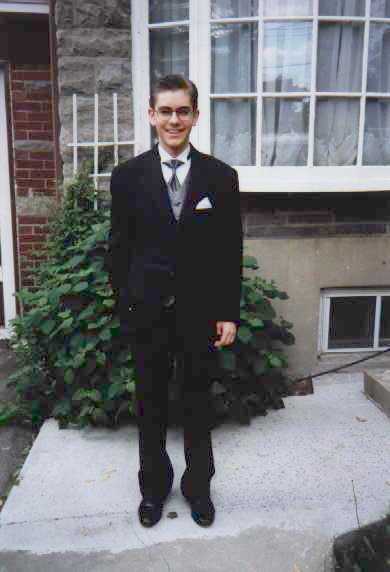 Sorry Jay, this is the only picture I have of you.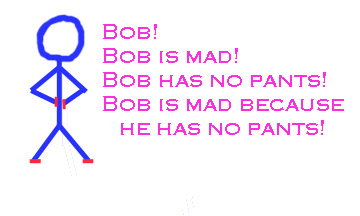 A pict done by Jeff. I love this one.